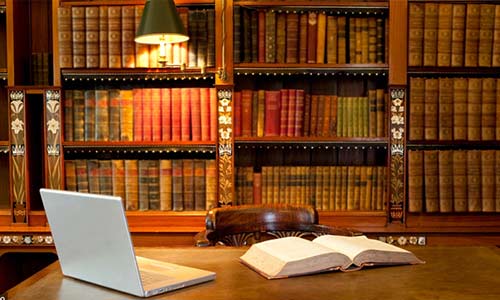 We offer a wide array of quality legal services to our clients which we have

classified into three key areas of practice.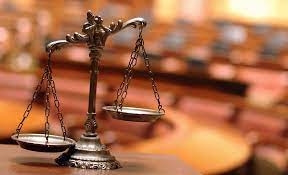 Corporate & Commercial Law Practice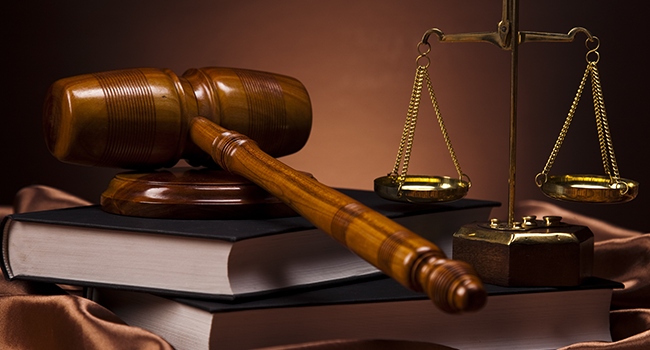 Administrative & Constitutional Law Practice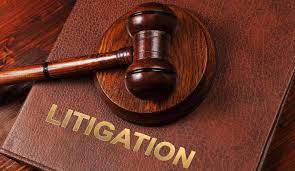 Litigation & Dispute Resolution Practice
EK & Associates is a boutique law firm based in Nairobi, Kenya. We are anchored on the principles of personalized service, integrity and efficiency. The firm brings together young and vibrant, highly qualified, competent and results-driven legal professionals trained to resolving client's issues with precision and integrity.
At EK & Associates, we strive to embody integrity, honesty, hard work and efficiency in all our undertakings while handling our client's matters at all times in a bid to deliver quality services.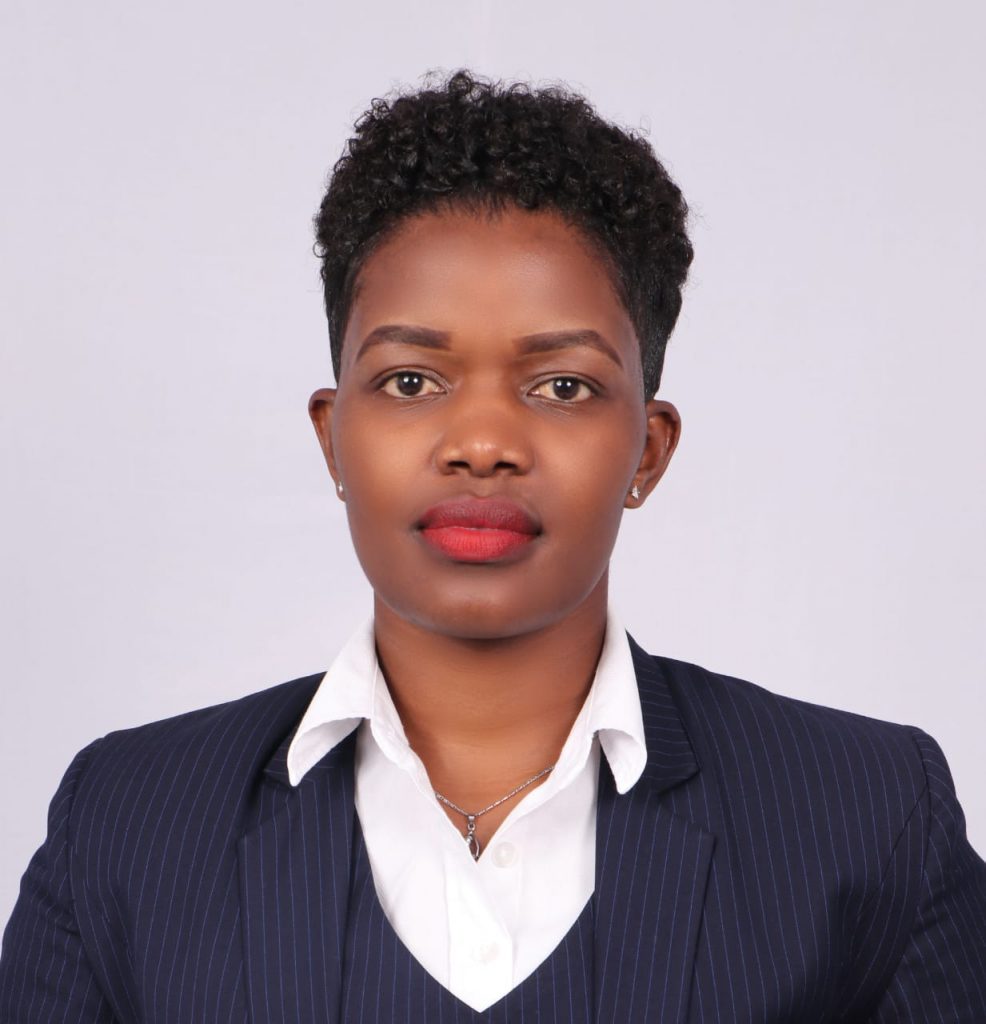 Vivienne M. Eyase (Ms.), Advocate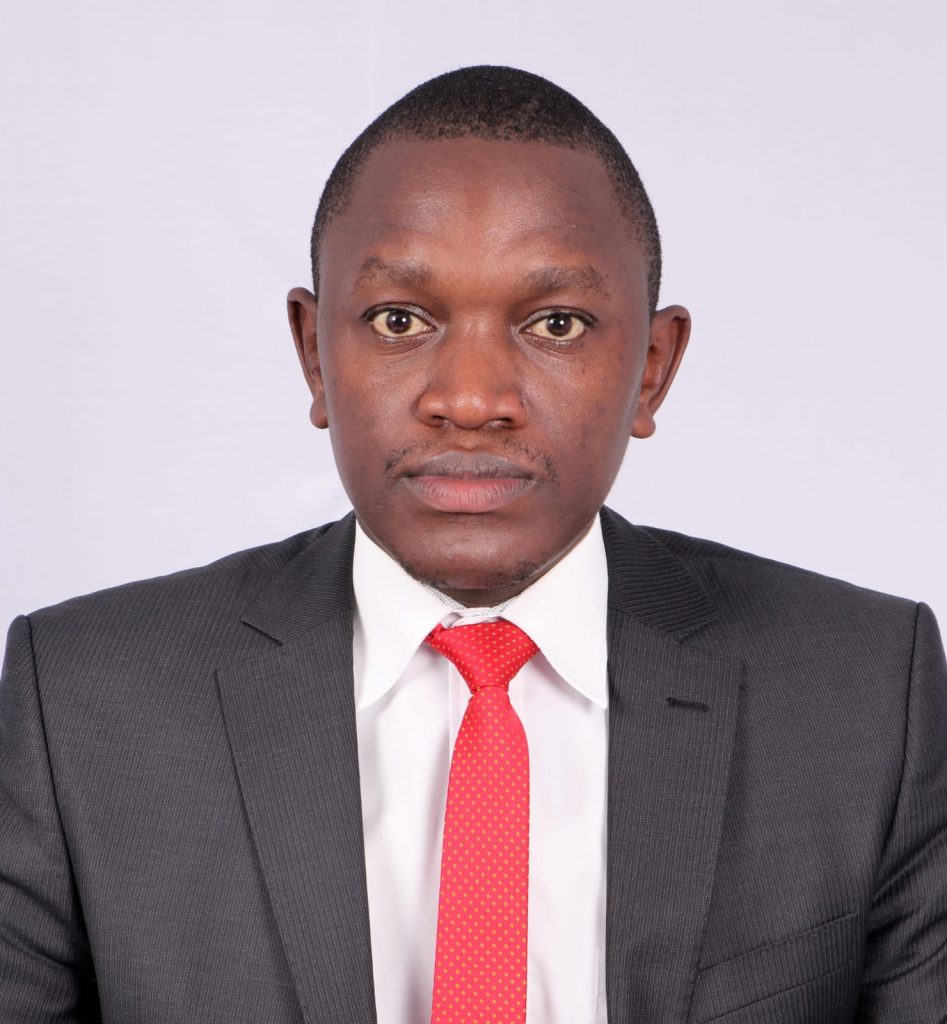 Rufus N. Kanyuira (Mr), Advocate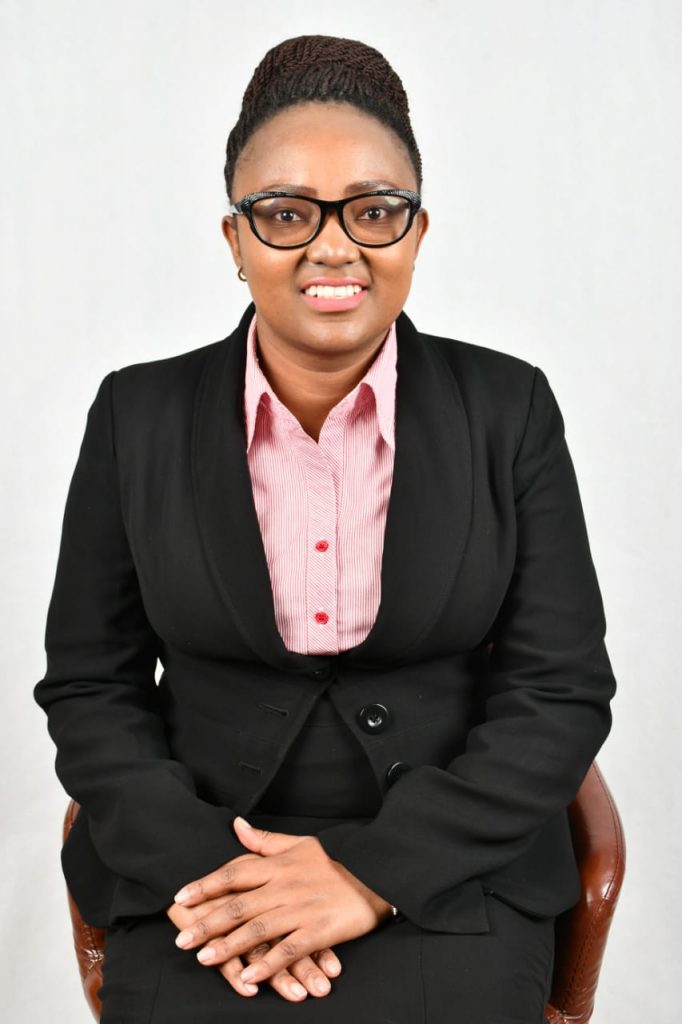 Wambui P. Gichuhi (Ms.), Advocate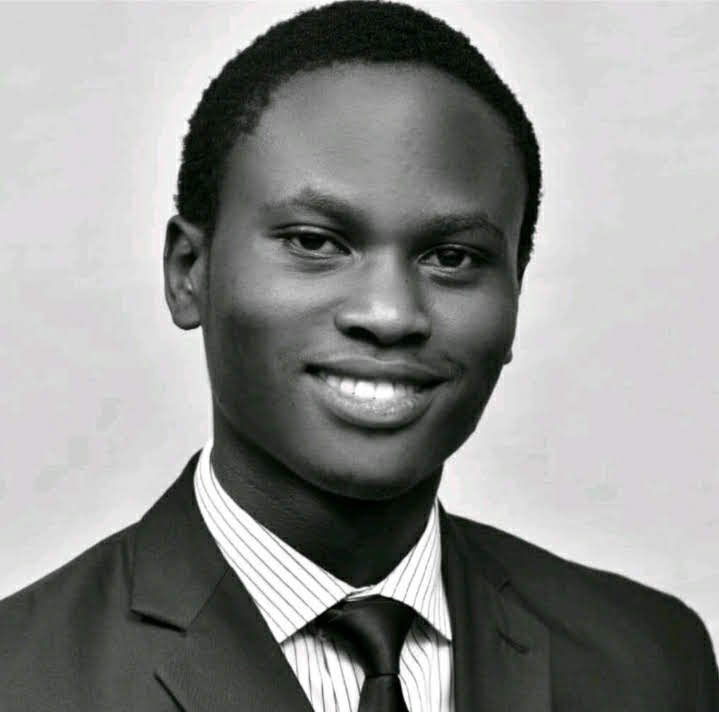 George Mocha (Mr.), Advocate
Client 1, Client 2 , Client 3, etc